CHS recognized at the October 2012 program meeting three University of Connecticut students and one student from Naugatuck Valley Community College who each received a CHS scholarship for the 2012-13 academic year.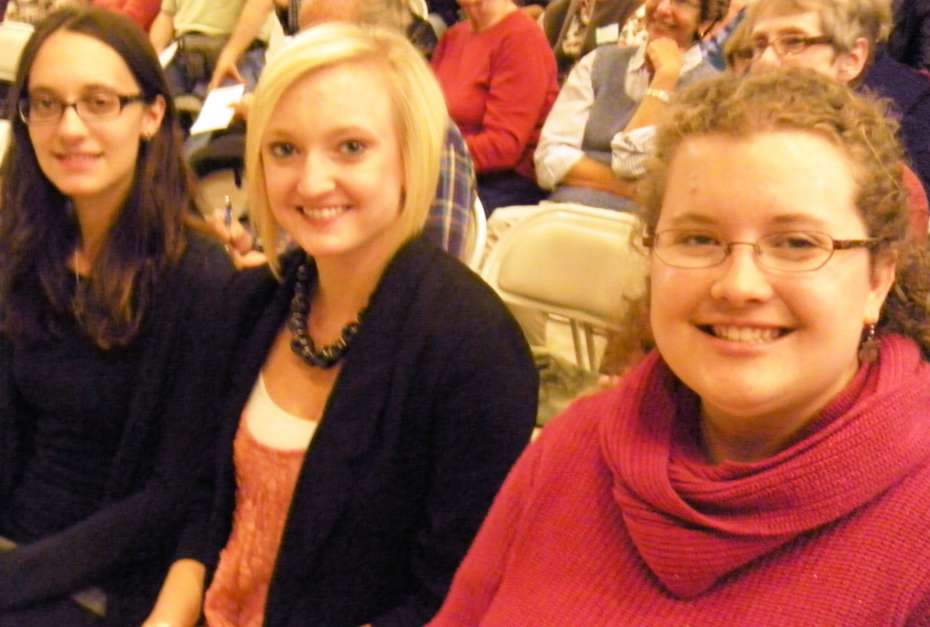 The UConn student recipients are (above, left to right) Melissa Peterson, Justine Leeper and Elisabeth Thorpe, while at NVCC, Jane Polacco of Watertown (below) was awarded a scholarship. Congratulations!
Please help CHS support these and other young people training to enter the horticultural field by attending the Fall plant auction and sale Sept. 27,2013 7 p.m. at the Tolland County Agricultural Center in Vernon.